List of the 10 best rated episodes from the TV show Workaholics from the 76 listed on our webite. Order based on the average from the IMDB and TMDB ratings
I
n the Season 6 premiere, the guys move to another branch of TelAmeriCorp to work for a dynamic boss.
View page
Watch online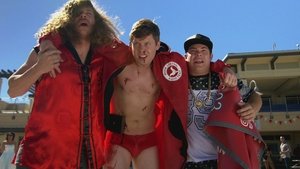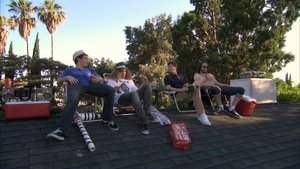 W
hen the guys try "To Catch a Predator", a local child molester, he turns out to be the coolest guy they ever met.
View page
Watch online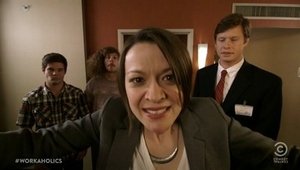 T
he guys drop acid while on a business trip and soon find themselves dealing with bizarre situations while trying to remain in control.
View page
Watch online
T
he guys work out a deal with Montez to get tickets to an electronic music show, but plans change and they're forced to attend his wife's baby shower. Things quickly spin out of control as the guys try to distract the ladies at the shower.
View page
Watch online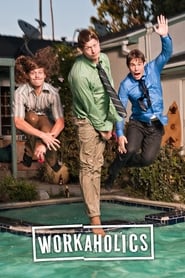 Workaholics is an American sitcom that premiered on Comedy Central on April 5, 2011. The series is in its third season, and is predominantly written by its stars Blake Anderson, Adam DeVine, Anders Holm, and co-creator Kyle Newacheck who play, respectively, three recent college dropouts, roommates, and co-workers at a telemarketing company—and their drug dealer, in Rancho Cucamonga, California.
Related articles