List of the 10 best rated episodes from the TV show Game of Thrones from the 56 listed on our webite. Order based on the average from the IMDB and TMDB ratings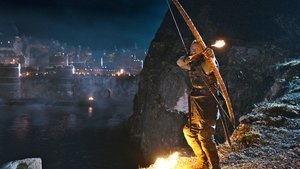 T
rouble brews among the Night's Watch at Craster's. Margaery takes Joffrey out of his comfort zone. Arya meets the leader of the Brotherhood. Varys plots revenge on an old foe. Theon mournfully recalls his missteps. Daenerys deftly orchestrates her exit from Astapor.
View page
Watch online
S
tannis confronts a troubling decision. Jon returns to The Wall. Mace visits the Iron Bank. Arya encounters someone from her past. Dany reluctantly oversees a traditional celebration of athleticism.
View page
Trailer
Watch online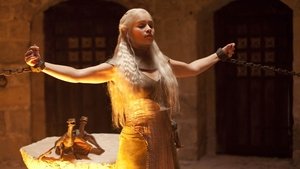 2012
8.43
8.7
8.16666666666667
T
yrion awakens to a changed situation. King Joffrey doles out rewards to his subjects. As Theon stirs his men to action, Luwin offers some final advice. Brienne silences Jaime. Arya receives a gift from Jaqen. Dany goes to a strange place. Jon proves himself to Qhorin.
View page
Watch online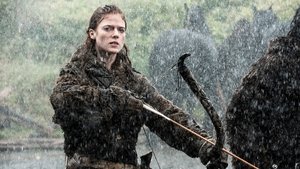 R
obb presents himself to Walder Frey, and Edmure meets his bride. Jon faces his harshest test yet. Bran discovers a new gift. Daario and Jorah debate how to take Yunkai. House Frey joins with House Tully.
View page
Trailer
Watch online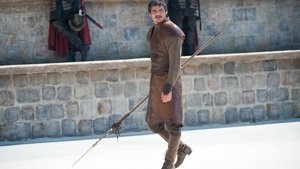 U
nexpected visitors arrive in Mole's Town. Littlefinger's motives are questioned. Ramsay tries to prove himself to his father. Tyrion's fate is decided.
View page
Watch online
2014
8.78
9.4
8.16666666666667
T
yrion lends Jaime a hand. Joffrey and Margaery host a breakfast. At Dragonstone, Stannis loses patience with Davos. Ramsay finds a purpose for his pet. North of the Wall, Bran sees where they must go.
View page
Watch online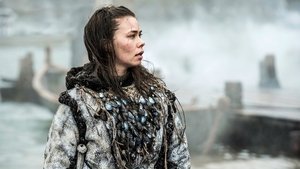 Seven noble families fight for control of the mythical land of Westeros. Friction between the houses leads to full-scale war. All while a very ancient evil awakens in the farthest north. Amidst the war, a neglected military order of misfits, the Night's Watch, is all that stands between the realms of men and icy horrors beyond.
Related articles