List of the 10 best rated episodes from the TV show Sleepy Hollow from the 50 listed on our webite. Order based on the average from the IMDB and TMDB ratings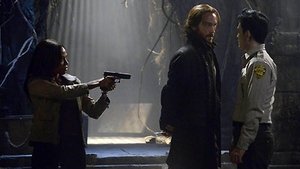 A
bbie and Ichabod look for clues to stop the evil in town; Abbie receives an unexpected visit from Andy Brooks (John Cho).
View page
Watch online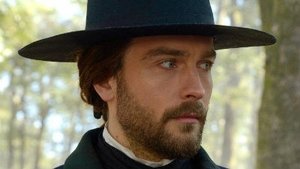 A
fter the mysterious death of an art restorer at the Sleepy Hollow Historical Society Soiree, Ichabod and Katrina are reminded of a dear friend from their past - Abigail Adams. Meanwhile, Abbie is shocked by someone's visit to the police precinct.
View page
Watch online
R
eeling from the events of their standoff with Moloch, Ichabod and Abbie encounter an angel, Orion, that they believe can help them. Meanwhile, Katrina searches for the humanity in Abraham.Source: Fox
View page
Watch online
A
bbie and Ichabod learn that Katrina is in imminent danger and race against the clock to help her.
View page
Watch online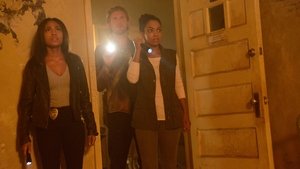 A
series of mysterious deaths at Tarrytown Psych leads Abbie and Ichabod to discover that an especially surprising spirit is involved.
View page
Watch online
S
heriff Corbin's son returns from war, but his strange behavior leads Abbie and Ichabod to question his intentions.
View page
Watch online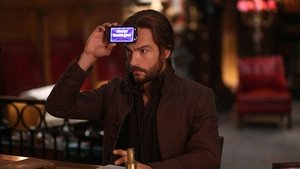 I
chabod and Abbie set out to find the Sword of Methuselah, the only weapon capable of killing Moloch and ending the coming apocalypse.
View page
Watch online
W
ith old enemies gone, Abbie and Crane are apparently moving on with their lives. However, the discovery of a mysterious tablet shows that there may be a new dark prophecy surrounding our Witnesses. The two team together, with the help of an old amulet, and continue their epic takedown of the forces of evil.
View page
Watch online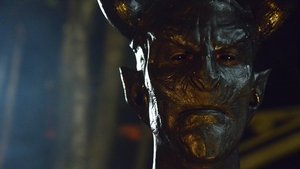 U
nforeseen sacrifices must be made and loyalties are put to the ultimate test in the fight against evil.
View page
Watch online
Sleepy Hollow is an American fantasy mystery drama television series that premiered on Fox on September 16, 2013 that airs on Mondays at 9:00 pm ET. The series is considered a "modern-day retelling" of the 1820 short story "The Legend of Sleepy Hollow" by Washington Irving.
Related articles