List of the 10 best rated episodes from the TV show Major Crimes from the 71 listed on our webite. Order based on the average from the IMDB and TMDB ratings
T
he caregiver of Sanchez's mother is found murdered. Rusty takes on Jack when he turns up at Sharon's condo acting recklessly.
View page
Watch online
P
hillip Stroh returns and is demanding a new deal from DDA Rios in exchange for his cooperation regarding "future murders." In a race against the clock to prevent the deaths of three women, Major Crimes works to save the victims while decoding the source of Stroh's information.
View page
Watch online
T
he Major Crimes division is in overdrive working to stop a serial killer who has been targeting female sex workers. To interpret the facts, Captain Sharon Raydor reaches outside her division to a consultant, Clarissa Fields, to help reverse engineer a decade of horrible murders as Stroh moves closer and closer to achieving his ultimate deal.
View page
Watch online
L
t. Mike Tao of Major Crimes finds himself doing double duty when the star of the cop show on which he moonlights as a consultant becomes the prime suspect in the murder of his biggest fan.
View page
Watch online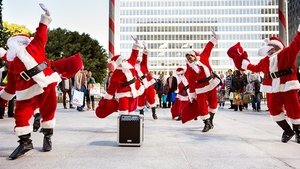 A
Santa flash mob complicates apprehending a criminal Santa bank robber, leading the team to try and work out how the operation went so wrong. Sharon is visited for the holidays by her children, as Buzz begins his training.
View page
Watch online
A
fter finding a young runaway murdered and thrown in a trashcan, the Major Crimes unit is led on a long, puzzling hunt to find the deceased girl's killer and her identity. Meanwhile Raydor consults her husband about a big proposition she has for Rusty.
View page
Watch online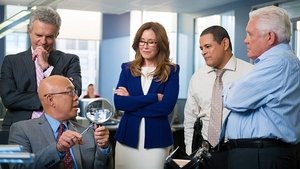 T
he mysterious murder of a tech-entrepreneur with questionable morals and possible mob connections has the Major Crimes division working overtime. Meanwhile, Rusty struggles to feel accepted when Raydor's son Ricky comes home to visit and Fritz Howard prepares to assume command of the LAPD's Special Operations Bureau.
View page
Watch online
F
lynn tries to talk a man down who is standing on the ledge of a bridge. But he soon discovers that the man is in fact a sex offender who has a dead body in his car. Rusty prepares a impact statement to try and end his involvement in the Stroh case.
View page
Watch online
T
he shooting deaths of an elderly couple in their home prompts the team to join forces with the Special Operations Bureau to track down a deadly predator prowling Los Angeles and taking hostages along the way.
View page
Watch online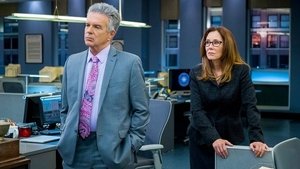 A
professional baseball pitcher's daughter goes missing, and the Major Crimes team's investigation leads them to the very limits of the justice system. Rusty is put in an extremely awkward position as Slider approaches the last phase of his trial.
View page
Watch online
Major Crimes explores how the American justice system approaches the art of the deals as law enforcement officers and prosecutors work together to score a conviction. Los Angeles Police Captain Sharon Raydor heads up a special squad within the LAPD that deals with high-profile or particularly sensitive crimes.
Related articles