List of the 10 best rated episodes from the TV show Sledge Hammer! from the 41 listed on our webite. Order based on the average from the IMDB and TMDB ratings
A
n escaped convict wrecks havoc in the city, promising even more destruction unless Hammer agrees to meet him in an old west style showdown. The convict is John Kogan, Hammer's childhood rival as well as former partner in the police department. Kogan is also the only man faster on the draw than Hammer… a fact that Sledge is well aware of.
View page
Watch online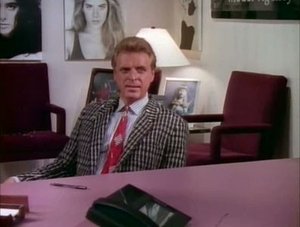 B
odybuilding terrorists led by a female aerobics instructor steal a nuclear warhead from the military and threaten to destroy the entire country. Hammer and Dori are assigned to the case and are captured by the group. When Hammer gets control of the situation he tries to disarm the device. Seconds later, the bomb explodes.
View page
Watch online
T
he precinct thinks that Sledge and Dori have slept together when all that appears on a surveillance tape is them drunk and in bed.
View page
Watch online
V
ile Video Concepts conditions cops not to testify against a mobster; Hammer meets a computerized version of himself.
View page
Watch online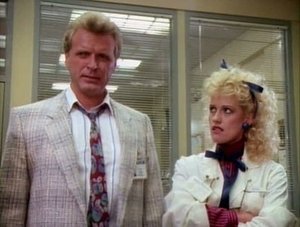 T
runk must solve the puzzle of why the army has surrounded the entire precinct before the entire staff dies.
View page
Watch online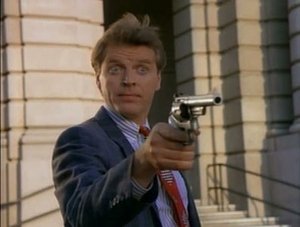 S
ledge Hammer is a no-nonsense cop whose best friend is his .44 Magnum, and who just loves to use excessive force to collar criminals. In the opener, the mayor's daughter is kidnapped, and Hammer vows to bring her back -- "dead or alive."
View page
Watch online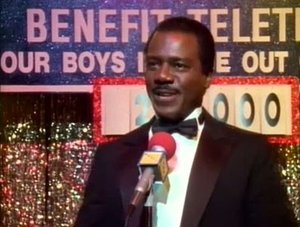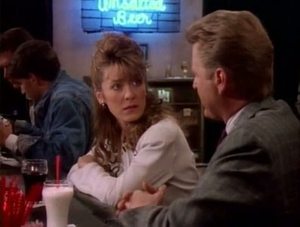 S
ledge's ex-wife marries his best high school friend & forces Sledge to think about his lifestyle.
View page
Watch online
Sledge Hammer! is an American satirical police sitcom produced by New World Television that ran for two seasons on ABC from 1986 to 1988. The series was created by Alan Spencer and stars David Rasche as Inspector Sledge Hammer, a preposterous caricature of the standard "cop on the edge" character. Al Jean and Mike Reiss, best known for their work on The Simpsons, wrote for the show and worked as story editors.
Related articles