List of the 10 best rated episodes from the TV show Royal Pains from the 98 listed on our webite. Order based on the average from the IMDB and TMDB ratings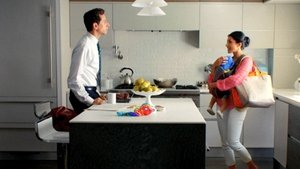 H
ank worries a rising tennis star's health may prevent her from taking her career to the next level, while a fellow pro at her club may have fallen ill from an unexpected source. Later Hank and Evan adjust to a startling revelation about Eddie's past. And Evan and Paige reach a new milestone. Elsewhere Jeremiah finds peace in an odd place.
View page
Watch online
H
ank becomes embroiled in a plot while in Monte Carlo; Divya and Jeremiah treat mysteriously ailing firemen; Paige and Evan search for a new place to live.
View page
Watch online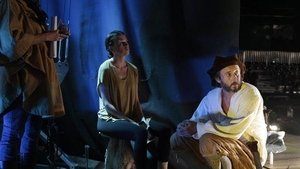 A
Hollywood star wants to revive his career by doing Shakespeare in the Hamptons; Divya learns that Raj is moving on; Jack delays treatment.
View page
Watch online
F
ollowing Eddie's heart attack, Hank and Evan discover things they didn't know about their father. Hank treats Jill after she collapses at a golf tournament and Divya still hasn't decided what to do about her feelings for Adam.
View page
Watch online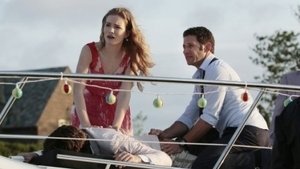 A
s a new mother, Divya finds herself bonding with a HankMed patient who is struggling to get pregnant. Hank reignites his romance with a woman he met in Europe when she arrives in the Hamptons, and Divya worries about Jeremiah's relationship with Viviana. Emma is the new it-girl on SnarkHampton and gets invited to one of the hottest parties of the summer, and Paige and Evan enlist Bob to help with their issues with Russel.
View page
Watch online
T
he chef at Ray's new restaurant seems to be getting drunk on the job, but Hank believes it's not just a matter of hitting the bottle. Divya treats a NASCAR crew chief who channels his anxiety into an unexpectedly dangerous habit. Evan's friendship with Ray helps him find a promising space for HankMed's new lab, but Jeremiah has concerns about the location. And while Hank tries to get Emma to think about her future, Divya makes an important decision about her own.
View page
Watch online
E
van reaches out to a woman with a strange illness; Paige and Russel have a realization about their client; Evan and Jeremiah recognize they will have to go to battle; Hank wins back a former patient.
View page
Watch online
H
ankMed treats a polo team owner; Divya struggles with dating; Evan worries about a meeting of the in-laws.
View page
Watch online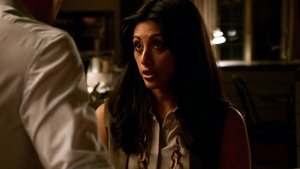 K
eller asks Hank for help with an embarrassing medical problem. Divya treats a group of Civil War reenactors who are suffering from an age-old disease. Evan fears he may be in over his head when he's roped into a secret project with Boris.
View page
Watch online
H
ank has an epiphany after running into his former fiancé. Evan and Paige help Elán through her labor. Divya envisions a new future for her career and family.
View page
Watch online
A young E.R. doctor who, after being wrongly blamed for a patient's death, moves to the Hamptons and becomes the reluctant "doctor for hire" to the rich and famous. When the attractive administrator of the local hospital asks him to treat the town's less fortunate, he finds himself walking the line between doing well for himself and doing good for others.
Related articles